Always focused: the market value of your property
Services
If you contact Wertstein Immobiliengesellschaft mbH to sell a property, we first determine the market value. When developing a professional marketing strategy, we rely on individual solutions that include an target group analysis and the production of meaningful sales materials. More than 20 years of broker experience have consolidated the claim to provide complete and always available documentation of operational measures and progress. The personal support of the sales talks and contract conclusions is also a matter of course.
We meet prospective buyers with the same enthusiasm: Wertstein Immobiliengesellschaft mbH will assist you as an objective consultant in realising your dream of owning your own home. Proactively and continuously we look after your desire for property as a brokerage firm. After all, the acquisition of a residential property is not a decision-making process that is taken lightly. For this reason, Wertstein Immobiliengesellschaft mbH is by your side. Together with you as the future owner, we evaluate the regional market situation in order to find a property for you.
Are you ready for the next step? The Wertstein Immobiliengesellschaft mbH team looks forward to hearing from you.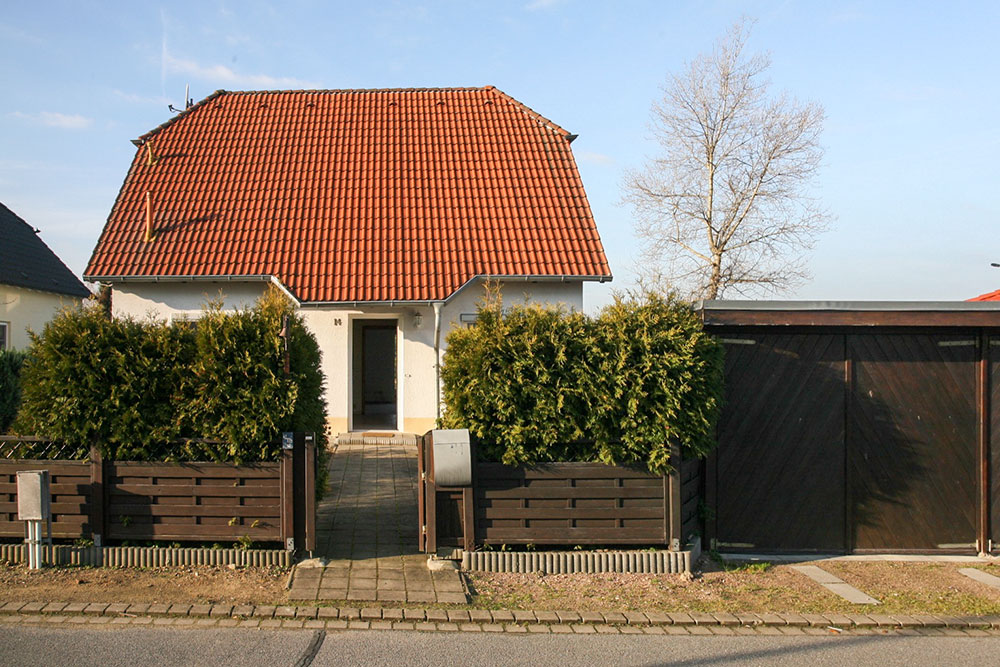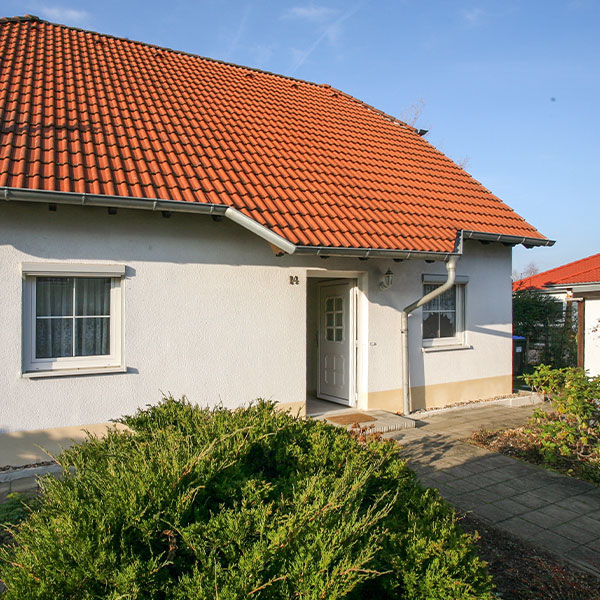 Nünchritz
Zentrum
freehold flats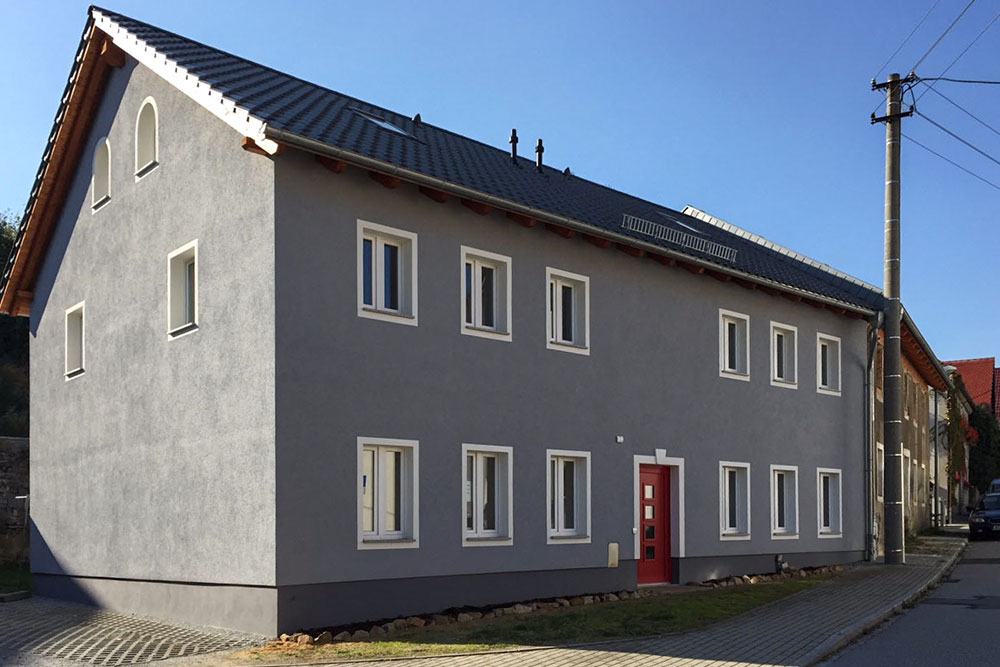 Bautzen
Seidau
apartment building
sale as freehold flats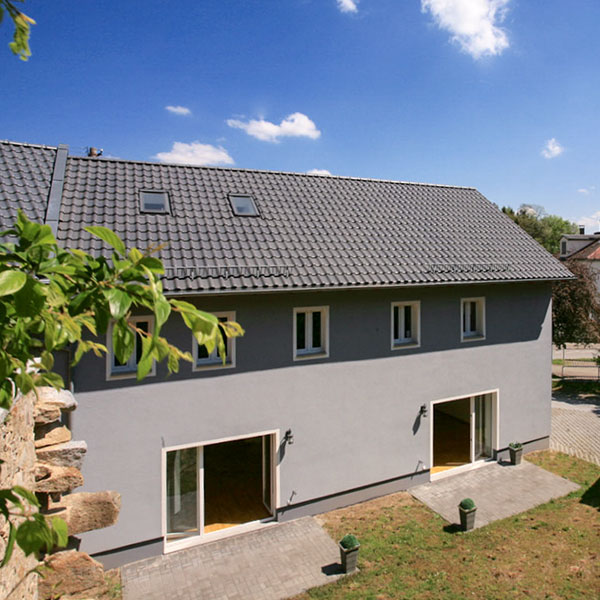 Bautzen
Seidau
apartment building, freehold flats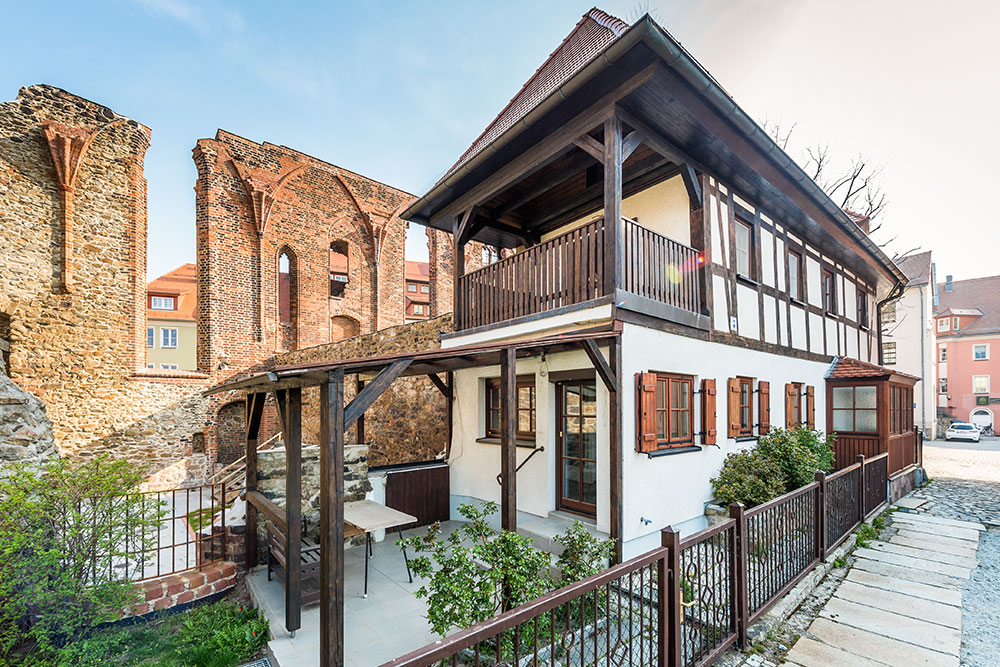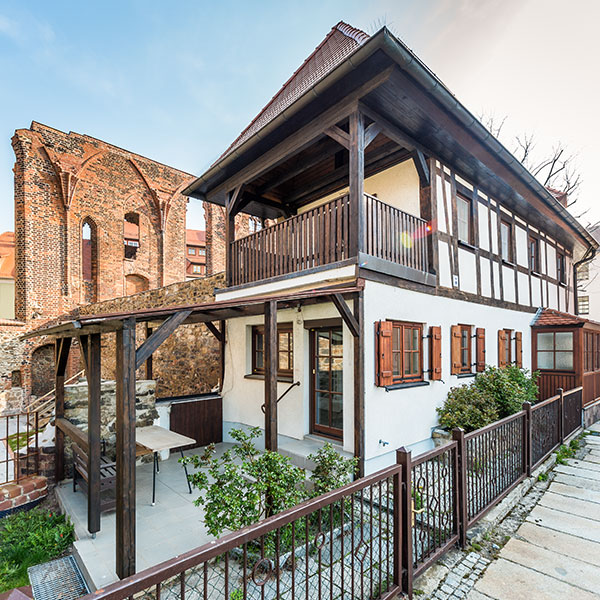 Bautzen
Altstadt
historical freehold flat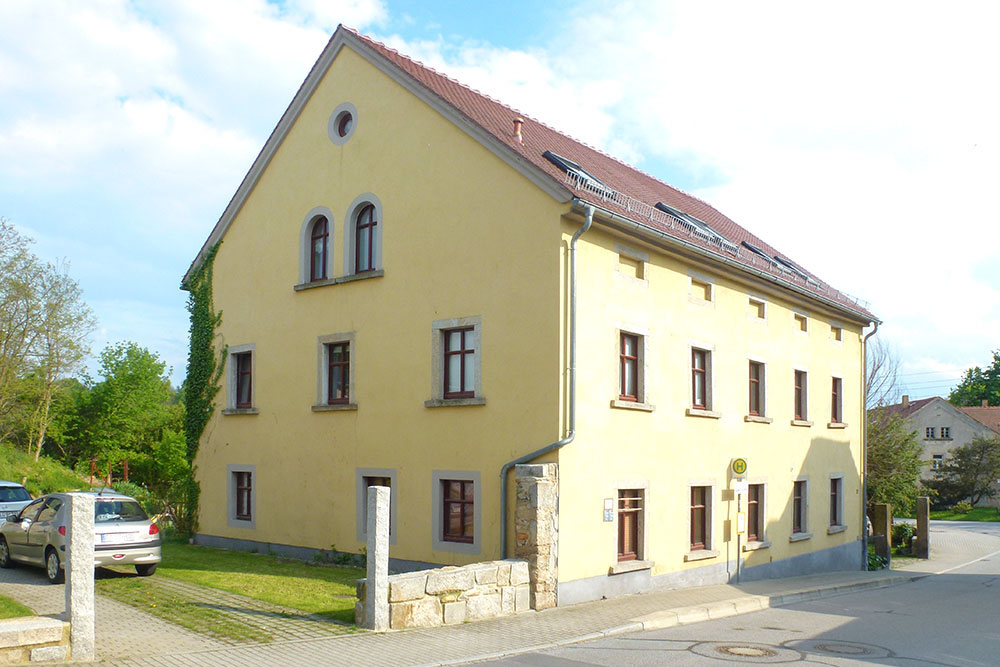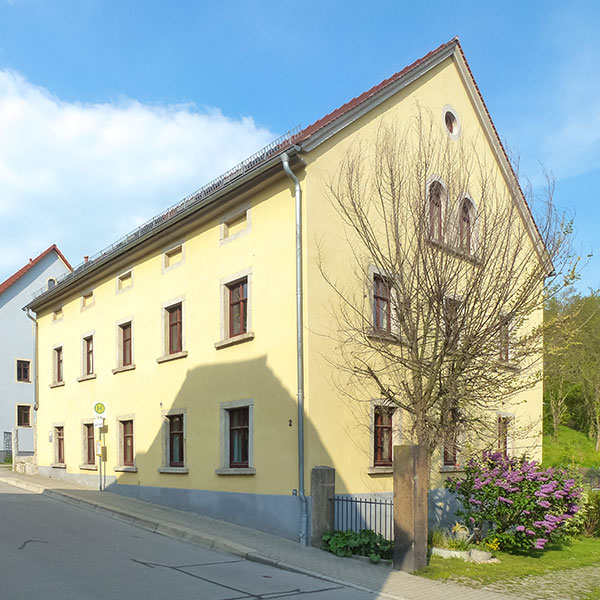 Bautzen
Seidau
freehold flat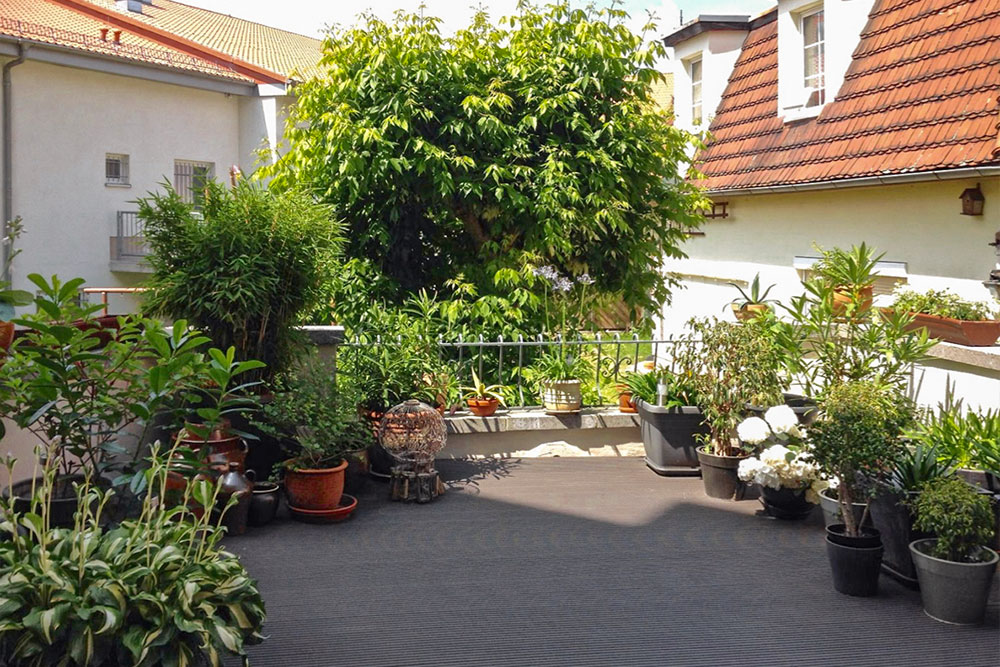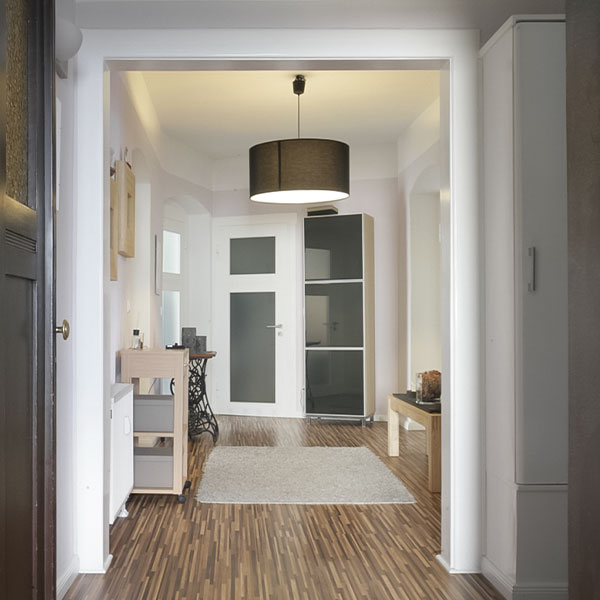 Bautzen
Innenstadt
freehold flat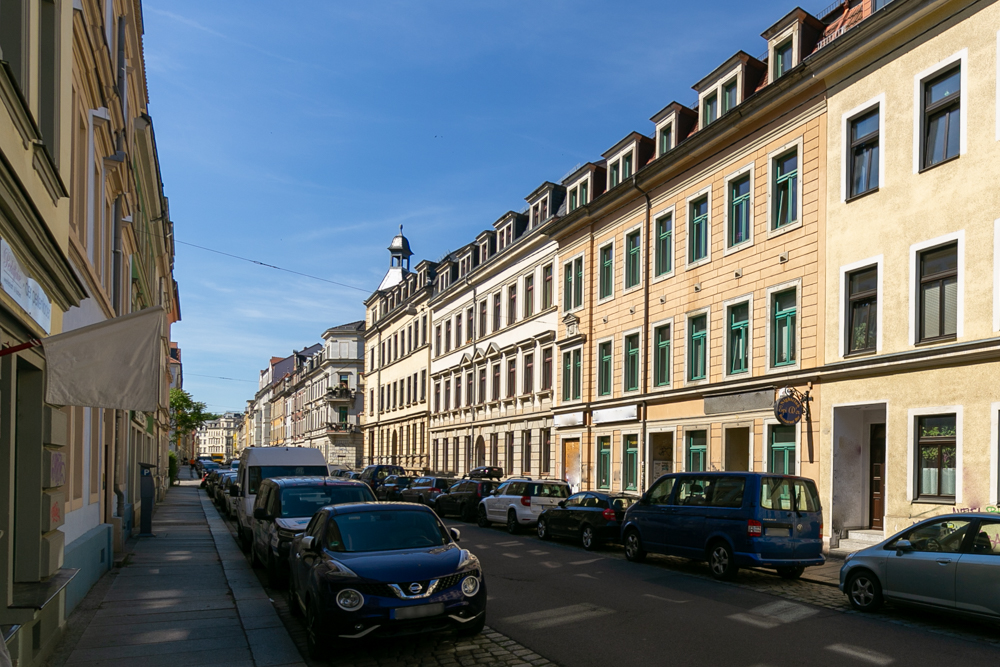 Dresden
Neustadt-Barockviertel
exclusive terraced house
Nieritz Palais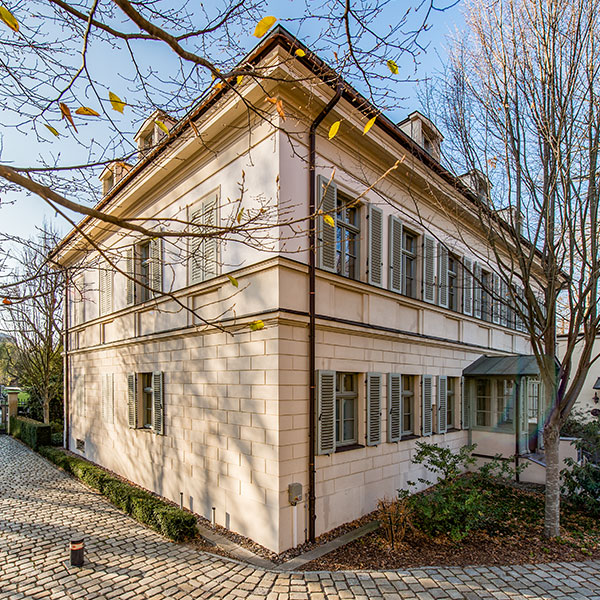 Dresden
Neustadt-Barockviertel
exclusive terraced house, Nieritz Palais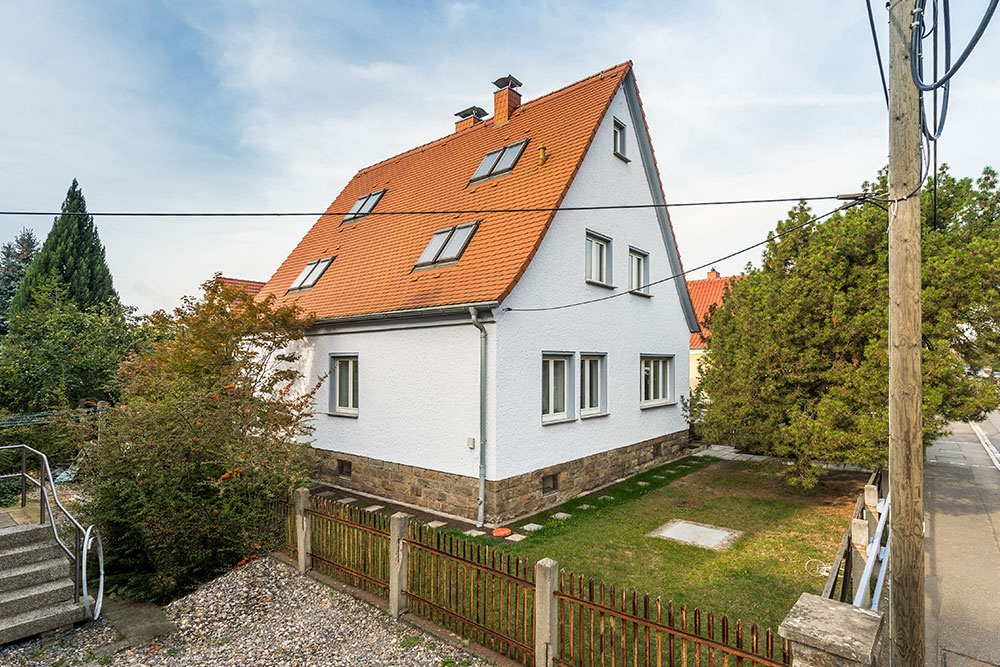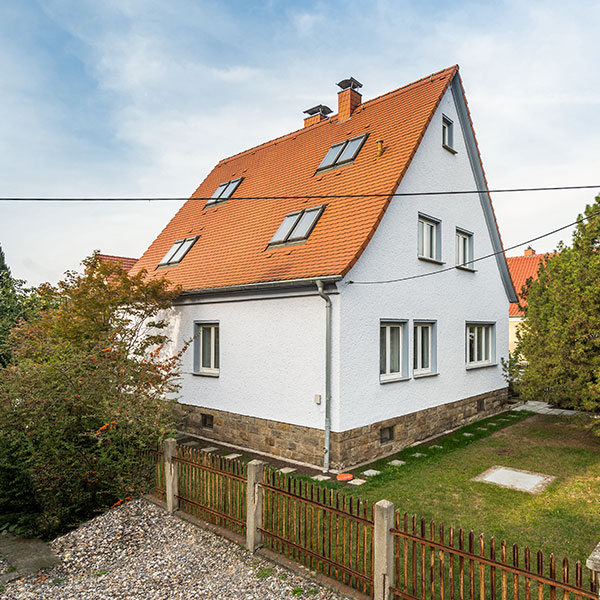 Dresden
Niedersedlitz
freehold flat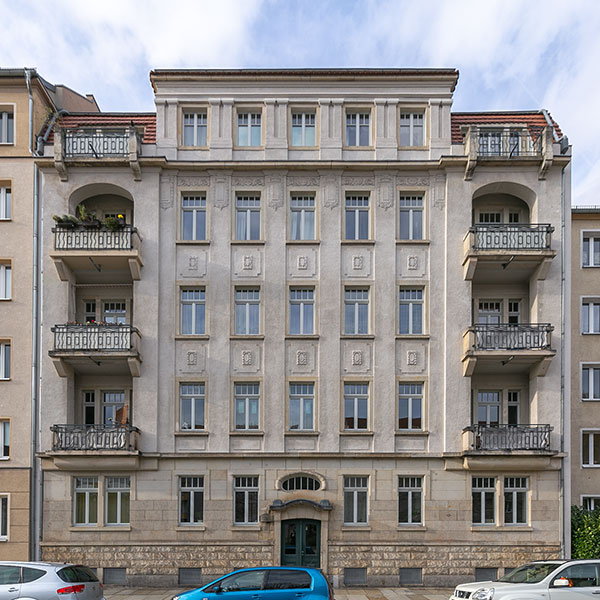 Dresden
Striesen
freehold flat